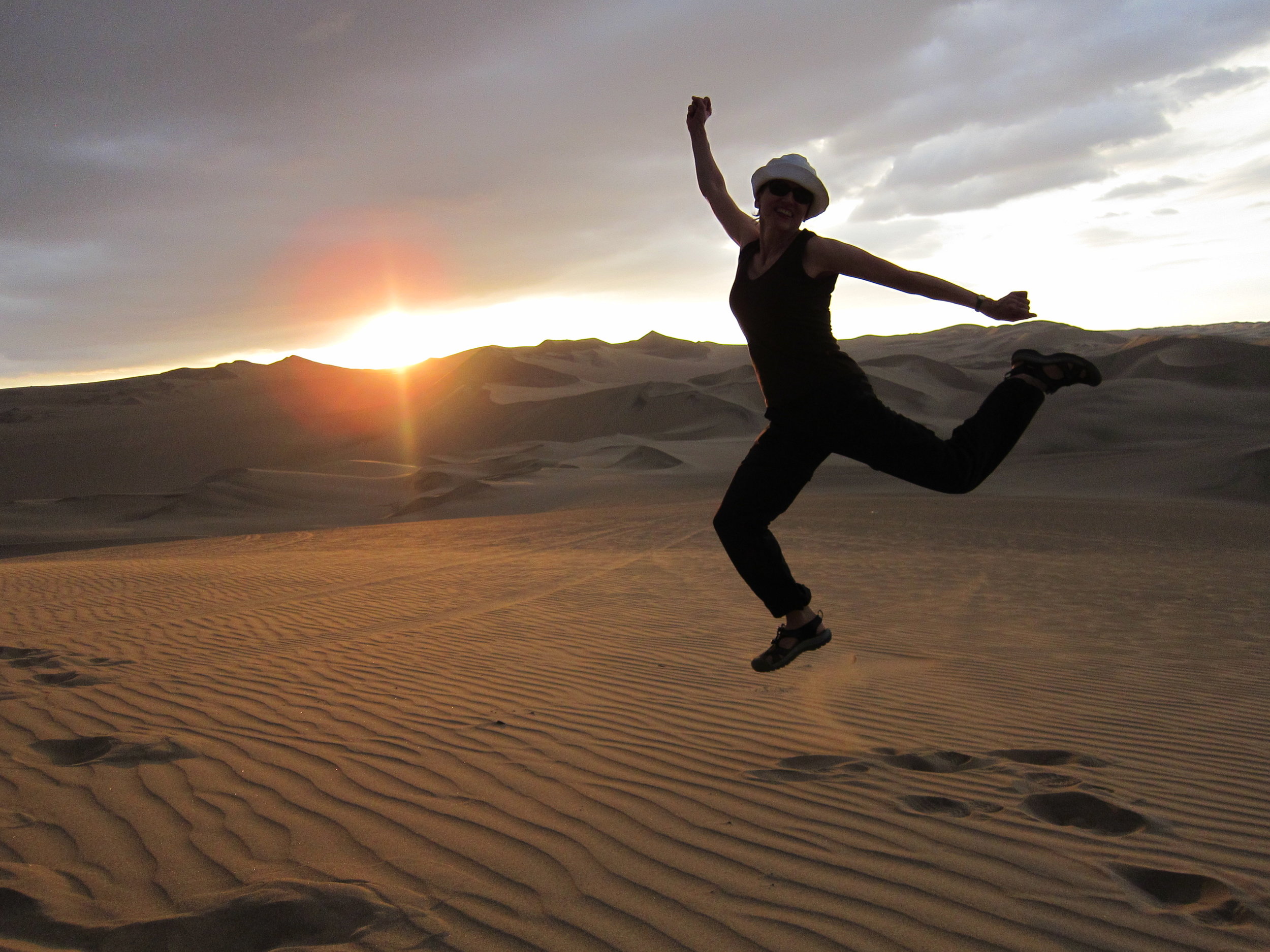 Active coaching for individuals is about successful service with confidence, effectively and flexibly based on the need of a customer face-to-face, virtually or internationally.
People who are busy, target oriented, ambitious and who would like to take their potential and capability into better use as well as the people who would like to accelerate their personal development and performance will benefit from coaching.
Active Coaching can be considered e.g. as a voucher to be given to graduates or to be used for life planning (road cross) or career planning, etc.
Individual coaching – In a case you may think about questions like e.g.
*Transformation concerns me. How should I approach it?
* How to lead my project successfully? Which one of the candidates to be recruited to our company?
* With whom can I have a confidential discussion about my development?
* What is my professional profile? What are my strengths and development areas?
* How can I keep up with the company?
* My thoughts about my future is unclear. Who could help me?
* I have challenges with my subordinate/boss/colleagues/children education at home. What to do?
* My future options – what are those?

Benefits - Supports people in
*Life balance
* Relationship
* Future planning
*Change management
* Critical decision making
* Risk management
* Career planning

Implementation
Coaching sessions will be scheduled according to your needs and calendar. Coaching can be organised e.g. once only, 3 or 5 time or longer based on need. Introduction on coaching will happen always before your decision/actual start.
In addition to coaching, mentoring services can be provided based on need.
Pricing
Coaching prices are always tailored slightly based on customer need.
Satisfaction guarantee
You can quit the coaching anytime – you will pay on the effective coaching only.
For the first three (3) customers coaching services will be available with special price.
For the next five (5) customers the 4th and 5th sessions are free of charge.